Naked Yoga Class in Stoke Newington
Caroline offers a weekly, naked yoga class on Tuesday evenings at 7pm - 8.30pm in Stoke Newington.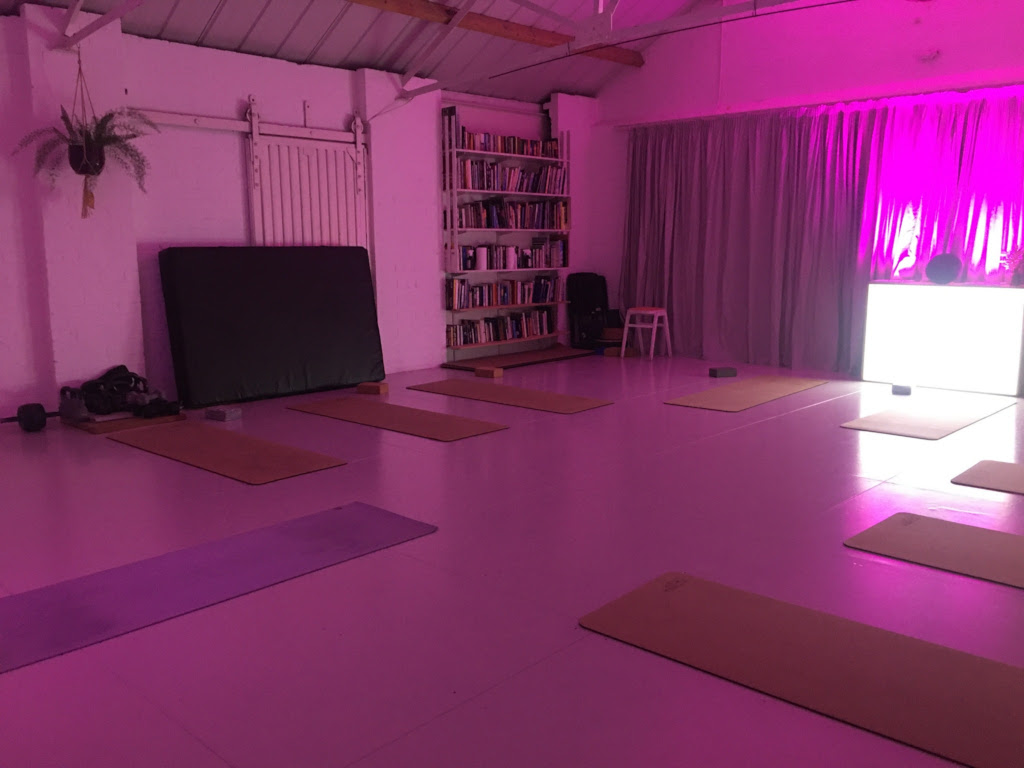 She teaches a strong and dynamic vinyasa sequence with meditation and yin elements too. This 90 minute class is perfect for any level, as she will provide modifications depending on ability and experience.
For background information, visit Caroline's website. Please note however that this contains mostly general information about her massage and yoga teaching and includes only brief details of the naked yoga class specifically.
To keep it more intimate and focused, the class size is limited to 16 people and prior booking and payment (£17) in advance is essential. There is space to change and leave bags etc. Please aim to arrive a little before the class to get ready for a 7pm start time.
If you have any further questions or would like to join this class, please contact Caroline via the form below, so that she can send you location and PayPal details.
Sorry! Your IP address 18.208.132.33 is blocked because of previous abuse from your network.
The response form is not being displayed.