This is an idea that started with a conversation on Twitter...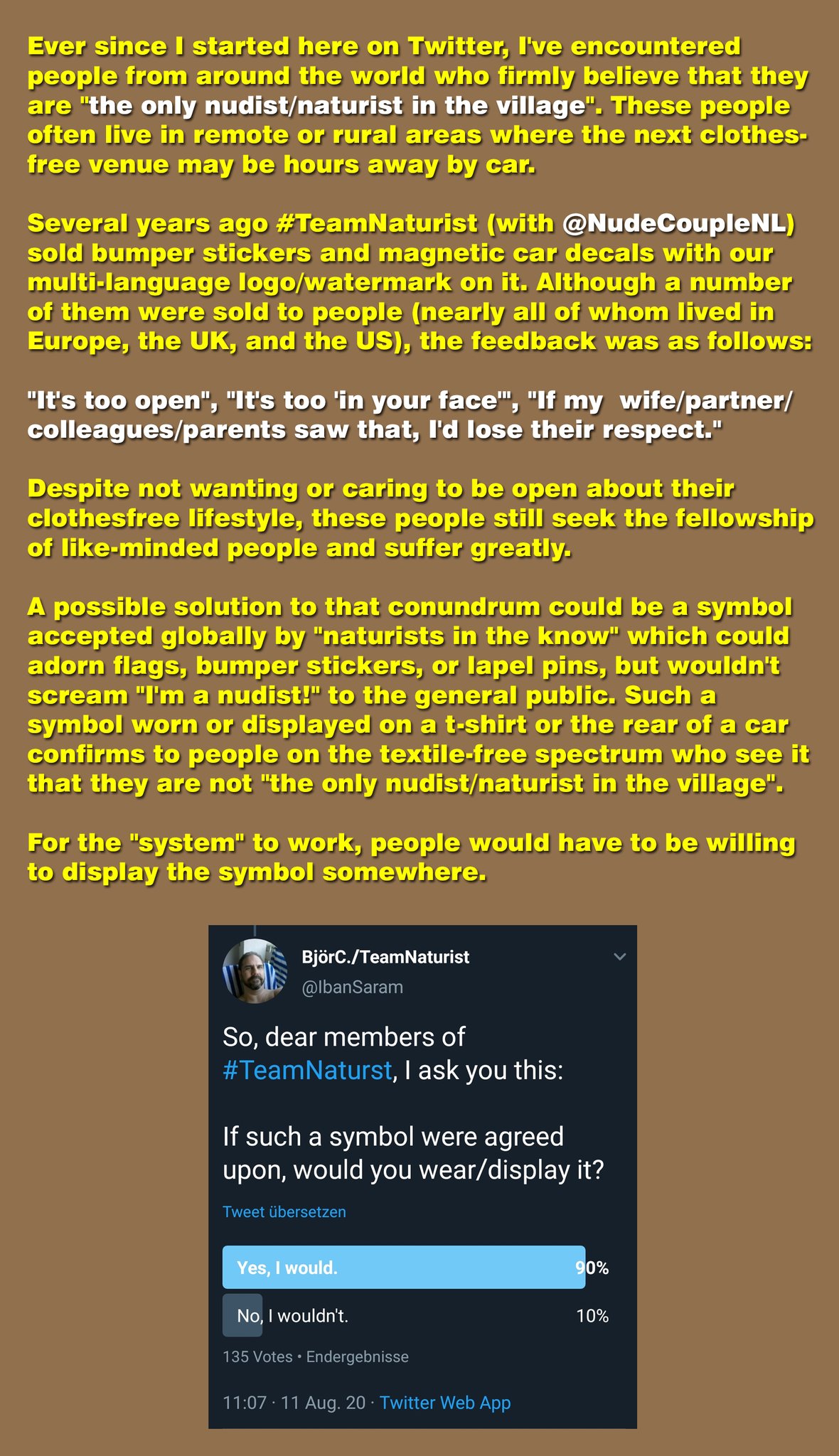 ...which lead to ...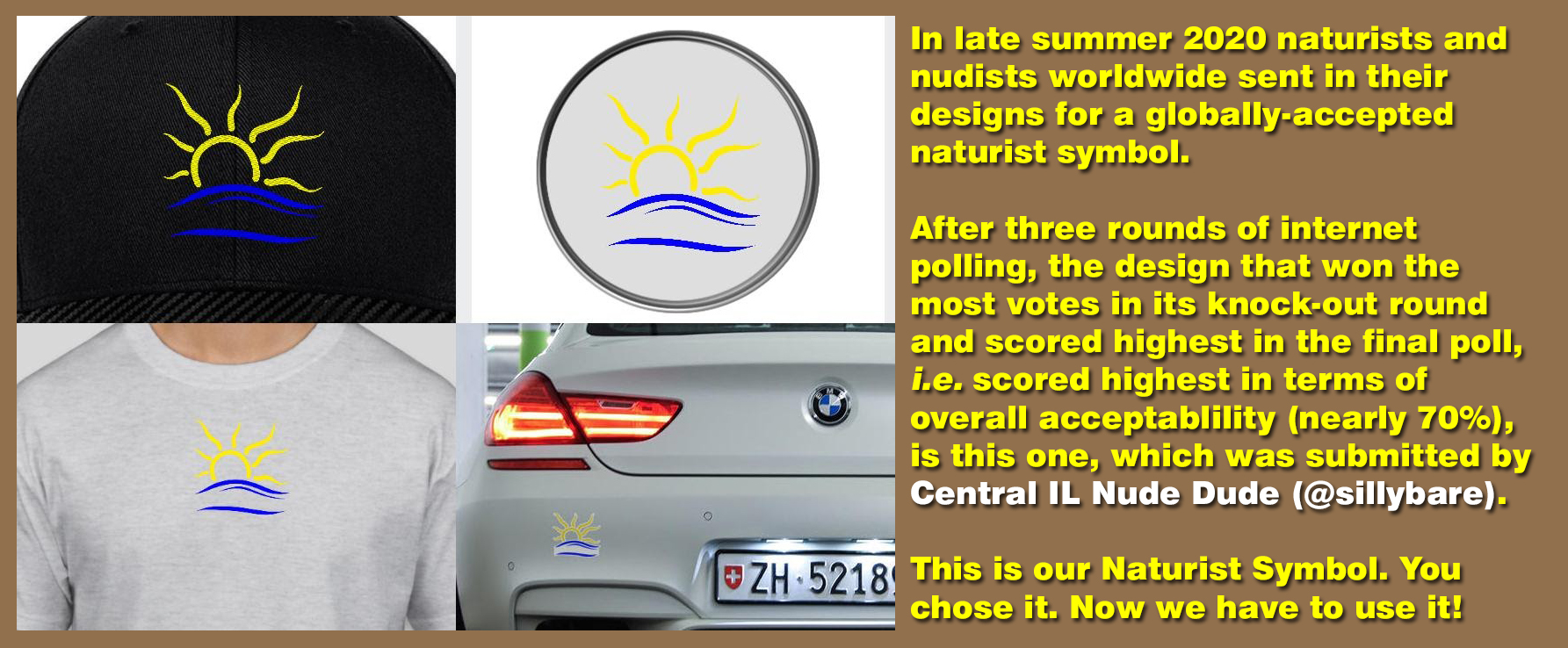 High-resolution graphics files are now available via Dropbox here.
The symbol is copyright © @sillybare and licensed under the Creative Commons Attribution-ShareAlike 4.0 International License. To view a copy of this license, visit http://creativecommons.org/licenses/by-sa/4.0/ or send a letter to Creative Commons, PO Box 1866, Mountain View, CA 94042, USA. .